Find the right staff
Our team will work directly with you in a considered, thoughtful way to find the right people to help you achieve your goals. We have a long and trusted history in the recruitment industry and our mission is to make your life easier by matching you with the best candidates for your requirements.
When you come to Buildability Group you can rest assured that we will find the right people for your company. Our team has decades of hands-on experience in construction, civil infrastructure, landscaping, sub-contractors, rail and client-side project management. This gives us an unrivalled understanding of jobs and roles to make the recruitment process easier and efficient for employers.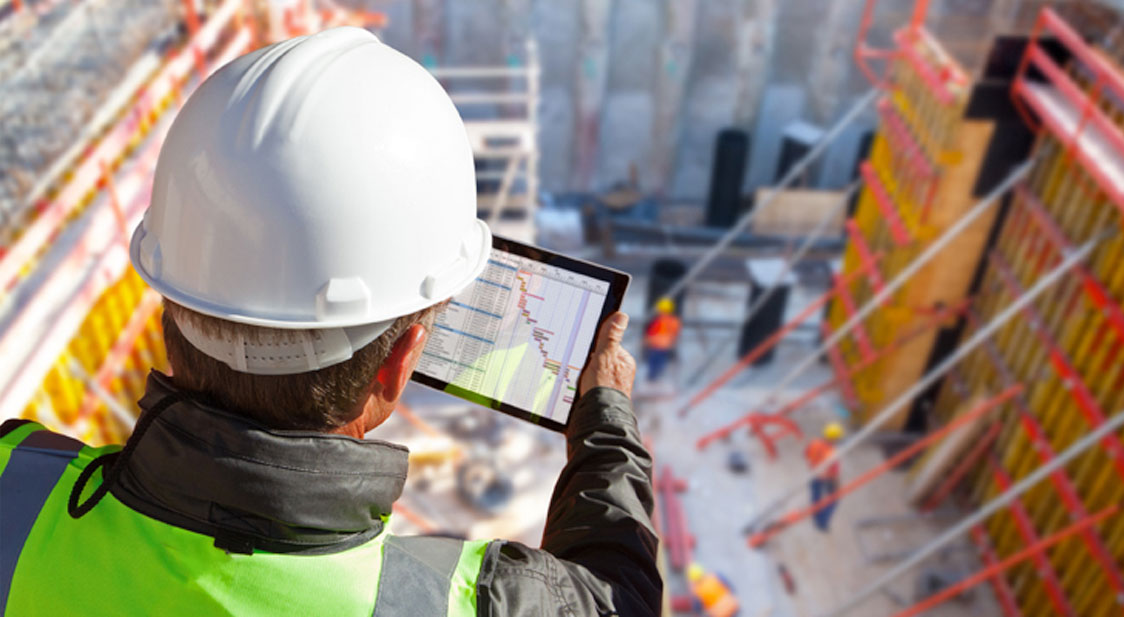 Benefit from our experience
When you choose Buildability Group to find candidates you will benefit from our decades of experience both working and recruiting with a broad range of companies across multiple disciplines. We understand the complexities and specific skill requirements for each job and will work with you to understand your exact needs.
We invite you to come to us and benefit from our expertise, industry insights and vast connections and networks across Australia to make sure that you can employ the best people for your roles.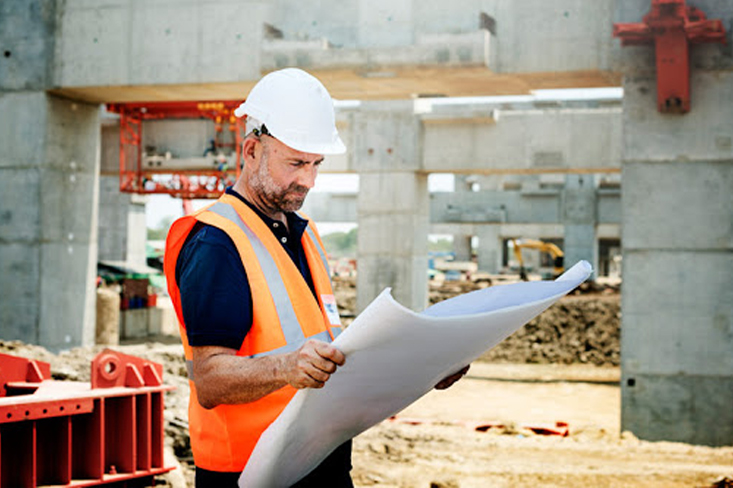 We've always believed in setting the benchmark high – and our track record is proof of that.
We have an unrivalled knowledge of the multifaceted world of Construction and Engineering as a career path, with an understanding of its complexities, specific skill requirements – and the fast pace of the industry.
With our Trades and Labour Hire services, we can supply you with candidates for your current or next project.
Successful placements across
many sectors
With our in-depth understanding of the skills required for different roles, we've placed candidates in permanent professional positions and Trades and Labour Hire across many different sectors.
Trusted Clients